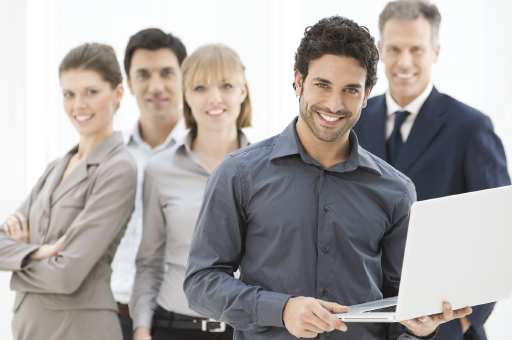 Related Video
Watch how ADS On Demand can work for you.
ADS On Demand (AOD) is the answer to your most frequent ad production challenges. By delivering cost-effective custom print, web and mobile ads when you need them most, AOD lets you capture every sales opportunity, under any circumstances.
Want to capitalize on digital expansion opportunities? With AOD, you can offer clients professional, customized web ads and pages, including animated and interactive designs without expanding your current staff.
Pressed to complete special projects? With AOD, you get the support you need to produce high-ad-volume special sections and niche publications anytime.
Faced with staffing challenges? With AOD, you can always get the quality ads and designs you need to impress clients – on demand and on deadline – even when short-staffed or during holidays.
Need help with everyday ad needs? Order affordable custom print ads or create campaigns for any advertiser, anytime!
Read More
Related Video
Watch how ADS On Demand can work for you.
Take a look at some print and web ads that we've done for our customers.
Read More
Hear what some of our AOD clients have to say...
Read More