Metro/Getty Images Premier Freedom Packages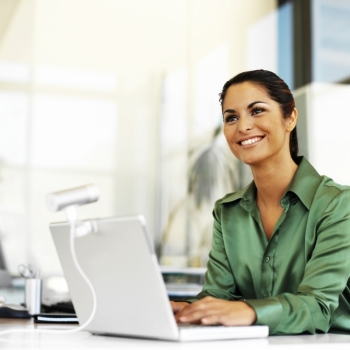 Freedom Package pricing is available only to Metro clients through AN EXCLUSIVE ARRANGEMENT with Getty Images. Call 800-223-1600 for more info! 
A unique benefit exclusively for Metro clients, Metro/Getty Images Premier Freedom Packages give you access to over 170 million high-quality, professionally shot creative images and 13 million videos from Getty Images and iStock, plus an additional 17 million news, sports and entertainment images for editorial use.
Download 50 or 100 of these photos and videos each month for as little as $1.60 each, and free yourself from price and individual seat license restrictions. Access all of this incredible content directly from the MCC Libraries, and enjoy the convenience of adding selections to your MCC Lightbox and Projects.
One flat monthly rate and your creative team can download either 50 or 100 images from the Getty Images collection. With the Freedom 50 package, up to 35 users can access and download 50 images per month from the Getty Images collection. The Freedom 100 package covers up to 50 users at a publication, and gives them the ability to download up to 100 images per month.
Metro/Getty Freedom Plans Offer These Exclusive Benefits:
Access to more than 170 million stock creative images, 17 million editorial images and 13 million videos from the Getty Images Library
Monthly (not daily) download limit, so you can download on demand
Lower pricing than any subscription of its size, available exclusively to Metro clients
The only subscription of its size to offer monthly payment options
The ability to have either 35 or 50 "designing users" access and use content for ONE LOW PRICE, so your entire organization has more freedom to unleash its creative power
Metro subscribers* can sign up for the Metro/Getty Freedom 50 ($119.95/month) or Freedom 100 ($175.95/month) image package annual subscription at these special rates by calling 800-223-1600, or emailing service@metro-email.com.
Metro's full-bundle subscribers benefit from additional discount pricing: $109.95/month for the Freedom 50 package and $165.95/month for the Freedom 100 package.
Metro already delivers the quality creative content you need; now the addition of a Metro/Getty Images Premier Freedom package puts the ideal image – or video – for every advertiser at your fingertips. With a combined image base this expansive, there's simply no limit to what you can create for your clients and prospects.
* Metro/Getty Images Premier Freedom Package subscriptions are only available for publications with UNDER 100,000 circulation in the USA and CANADA.